The right automated task management checklist and temperature monitoring solutions will help your restaurant reach and achieve HACCP safety protocols, increase staff productivity and improve your overall operational efficiency.
Getting the right tools in your employee's hands will empower them to execute tasks faster with the appropriate corrective actions available at their fingertips. Paired with the automated temperature sensors in all the appropriate units will provide a full view of your operations.
Restaurant Solutions
Why Restaurants Trust ComplianceMate's Operations Management Platform
We are the choice of a growing number of full-service and quick serve restaurants because we offer multiple solutions in one completely customizable system. ComplianceMate assists restaurants in meeting and maintaining HACCP compliance while drastically reducing the risk of foodborne illness. Our software provides operators easy to use automated workflow checklists and LoRaWAN temperature sensors so they can monitor and enhance their BOH procedures and operations.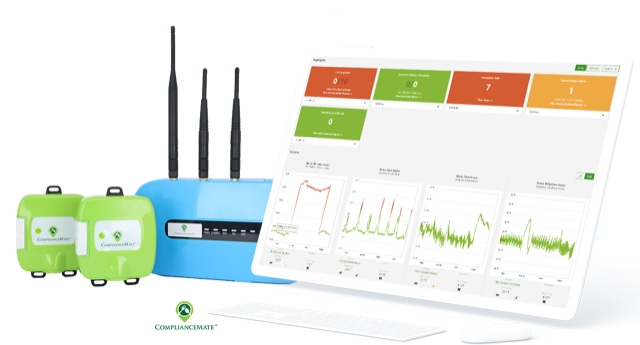 How Our Remote Temperature Monitoring System Improves Food Service Operations
Manual data recording and pencil whipping can often result in inventory loss and even foodborne illness. Establishments that implement ComplianceMate's suite of solutions enjoy fully documented processes, power data to make data-driven decisions resulting in increased revenue, complete compliance and operational efficiency.
Digital Checklists for Employees
ComplianceMate's automated task and workflow checklists offer several benefits to the restaurant industry, including:
Daily checklists are easy for employees to complete
Data is instantly available for review
Notifications are generated if work is incomplete
Automation drastically reduces human error
Create accountability and adherence to guidelines for food safety
HACCP compliance

is much easier to achieve
Audit documentation is ready as needed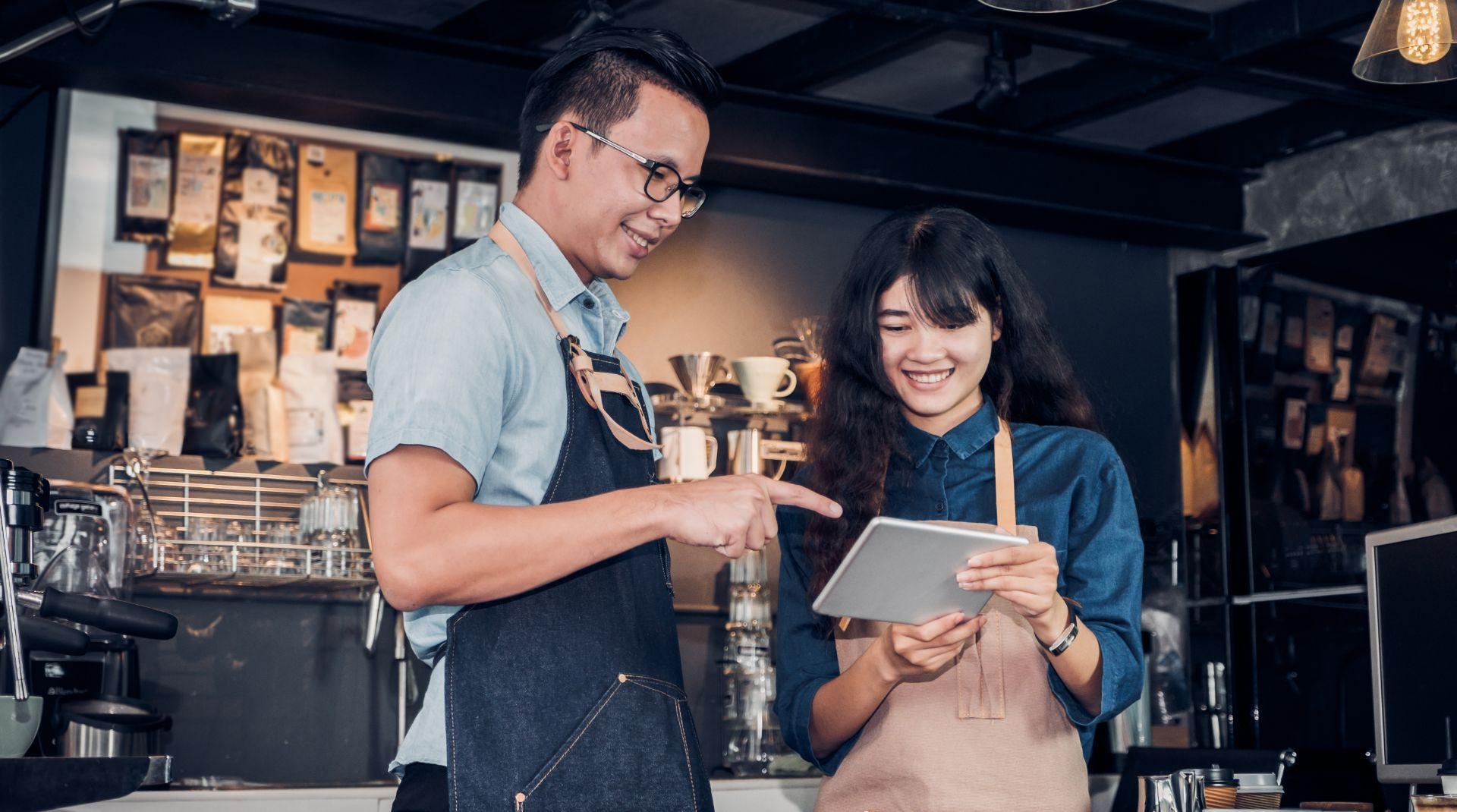 Reliable IoT Technology
ComplianceMate's wireless temperature sensors provide you with:
Continuous temperature data from walk-in coolers to smokers and many other food storage appliances.
Sensors are able to transmit storage unit temperatures through stainless steel and concrete to achieve ongoing updates.
Real-time equipment alerts are sent instantly to a phone or computer, allowing you to take the necessary corrective action
Data can be transmitted up to a 10-mile radius for complete chain monitoring, including when food products are enroute
Real-Time, Automated Monitoring and Reporting
ComplianceMate's remote monitoring solution prevents food poisoning at the source with reliability sensors that ensure food remains at proper temperatures and is processed properly.
Automated temperature logging help optimize your food safety management program
Employees are more aware of requirements and associated corrective actions
Helps to educate employees about potentially hazards and best practices
Brand standards are protected and reinforced through automated processes
Custom dashboard and reports provide information for data driven decisions
Try ComplianceMate for Yourself
Experience all the benefits of ComplianceMate by requesting your free demo now, or contact us for more information today.
Our ComplianceMate temp sensors have been critical in providing real time feedback on the performance of our store's refrigeration systems and in assisting us with the diagnoses of problems as they occur.
- Thomas Y, Facilities Manager
ComplianceMate allows us to strengthen our food safety monitoring. We can dig into the details of a unit's temperature, and be proactive in resolving the potential problem.
It is easy to navigate the dashboard and understand the available reporting. The software is very user friendly.
- Trey W., Director FS&QA
The product is easy to use and easy to install. Very customer oriented. Very responsive and willing to go the distance for me.
- Samuel T., Dir. Of Systems, Food & Beverages
Provides continuous oversight on food temps. Our meats are smoked overnight and temp control is vital for our business.
- Markus L., Corporate Systems Specialist
Learn More About ComplianceMate
Experience all the benefits of ComplianceMate by requesting your free demo now, or contact us for more information today.