Offering corporate dining to your employees is a popular way to communicate your appreciation. With food temperature monitoring systems in place, you can also communicate care for food safety. Discover more about ComplianceMate's role in revolutionizing food safety in corporate dining and how we make your corporate cafeteria safe with remote temperature monitoring.
Corporate Dining
Features that Support Your HACCP Program
Compliance with HACCP principles is the law. ComplianceMate's solutions support HACCP compliance at your institution or corporate office dining areas. Wireless sensors, easily installed in refrigerators and walk-in coolers or other hot or cold holding storage areas, provide continual temperature tracking and logging of temperatures around the clock.
Temperature probes enable businesses to ensure their cafeterias with remote temperature monitoring, ensuring food maintains a safe temperature, Automated emergency alerts are sent whenever temperatures are outside the approved range, preventing food inventory loss and greatly reducing the possibility of foodborne illness.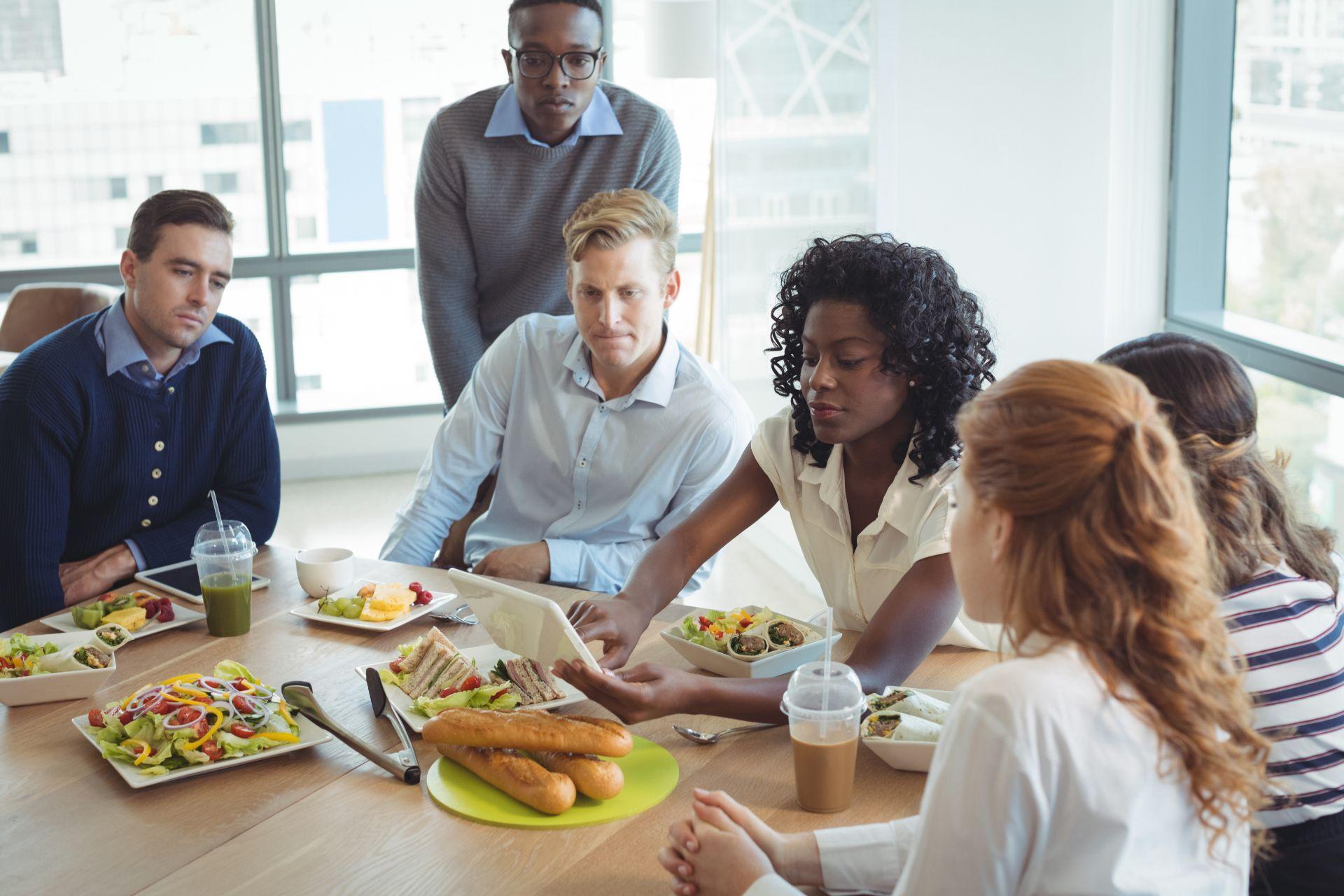 Challenges Faced by Corporate and Campus Dining Facilities
The process of food handling by corporate catering and dining services is far different than that of other kitchens.
Some services are provided by food operators that are under contract, while others provide services in-house. Larger areas often have several franchises or chains present in the same location.
All of the above scenarios can result in challenges with consistency between company requirements and that of the operators, chains, or franchises that are running the corporate catering services.
Corporate office cafeterias are full service restaurants that need to have the ability to manage multiple food-handling processes and preparation areas. Food workers also need to ensure they meet all HACCP and FDA compliance regulations. A lack of data management, as well as monitoring for potential non-compliance risks, can lead to foodborne illness and reputational damage.
ComplianceMate – Helping You Achieve Operational Efficiency
ComplianceMate technology allows companies and campuses offering corporate catering to streamline and standardize their food safety processes.
The powerful LoRaWAN sensors are continuous temperature monitoring devices that offer data logging and transmission through numerous barriers including concrete and stainless steel. Whether installed in walk-in freezers, other storage areas, or a truck en route to a corporate campus, the wireless temperature sensors transmit data up to a 10-mile radius.
You have access to the customizable dashboard where real-time tracking and alerts are stored, and a view to the current and historical data to identify possible equipment failures, adhere to food safety guidelines, and prevent inventory loss.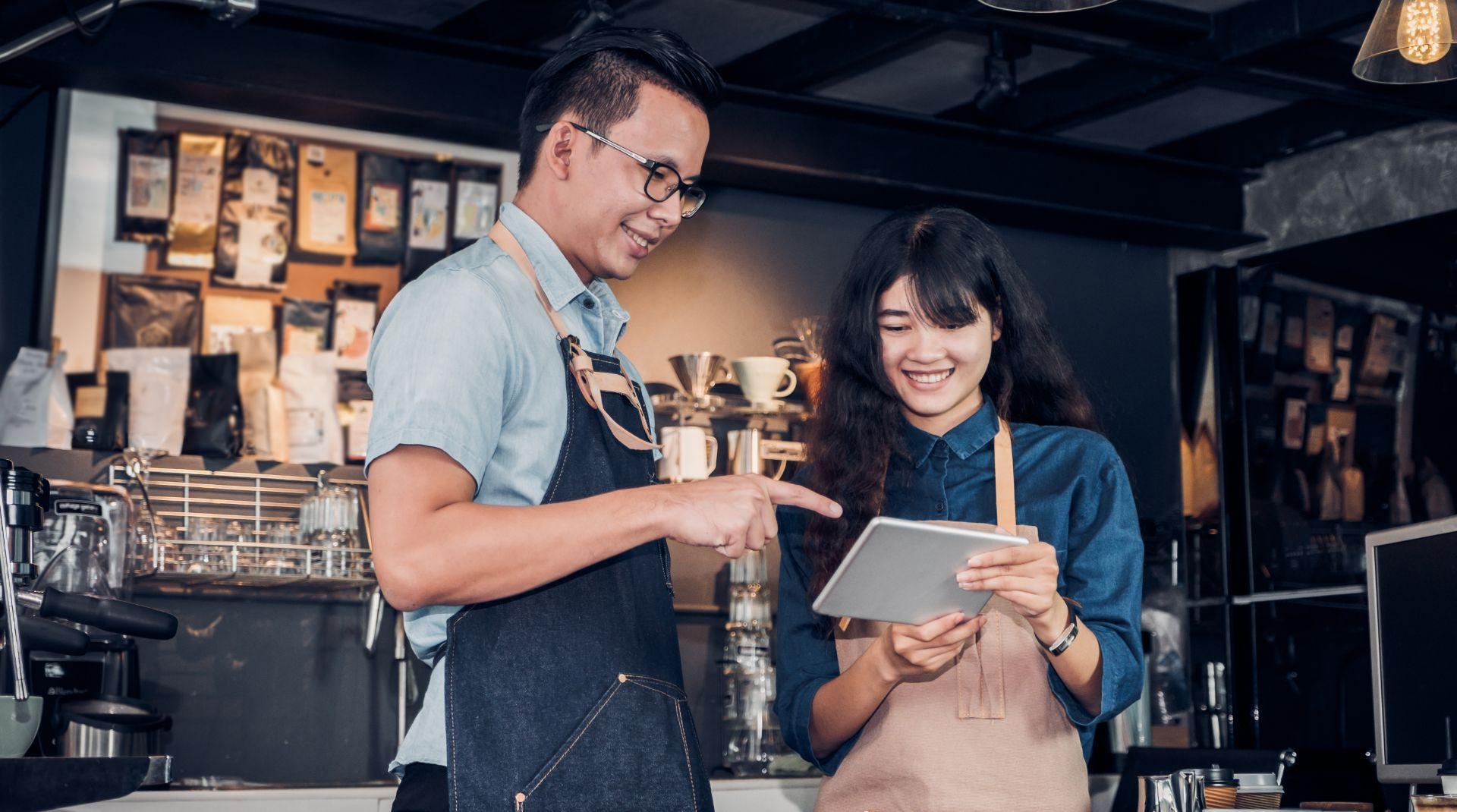 RKey Features and Benefits
The ComplianceMate system's key features and benefits include the following:
Seamless integration with existing HACCP programs and procedures
Automated data logging and record keeping
Automated alerts sent when temperatures fluctuate out-of-range
Enhanced food quality and safety
Wireless temperature sensors
Ease-of-use - short training time
Reduced food costs
Ensured HACCP compliance
FDA Compliant
Time-stamped temperature recordings for regulatory audits
Innovations for University Campuses and Company Cafeterias
ComplianceMate offers a way for corporate food service operations to mitigate instances of foodborne illness and reduce food waste. However, it also allows campus and corporate office cafeterias to monitor temperatures at the same time and standardize food safety processes, regardless of size or number of preparation areas or franchises that may operate within, making operations more efficient and cost effective.
Solve Your Corporate Food Service Industry Challenges
HACCP compliance in your corporate or campus dining setting is vital. ComplianceMate helps you ensure compliance, maintain freshness, and practice safety, and quality with automated temperature collection, emergency alerts, real-time updates, and much more.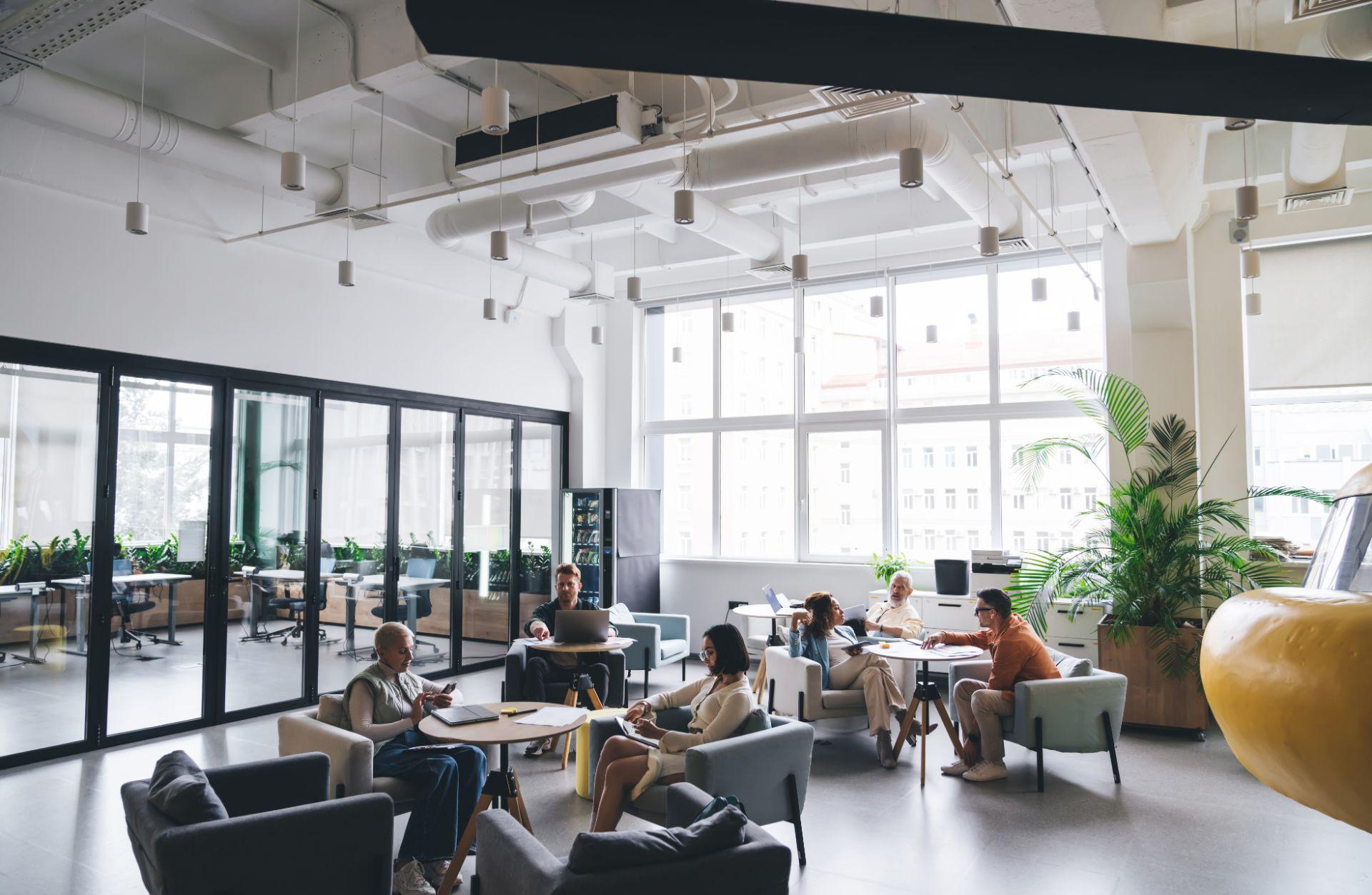 Try ComplianceMate Today
Interested in adopting our solution for your corporate dining operation? We welcome your inquiry. Call us today at 678-346-0380.
Our ComplianceMate temp sensors have been critical in providing real time feedback on the performance of our store's refrigeration systems and in assisting us with the diagnoses of problems as they occur.
- Thomas Y, Facilities Manager
ComplianceMate allows us to strengthen our food safety monitoring. We can dig into the details of a unit's temperature, and be proactive in resolving the potential problem.
It is easy to navigate the dashboard and understand the available reporting. The software is very user friendly.
- Trey W., Director FS&QA
The product is easy to use and easy to install. Very customer oriented. Very responsive and willing to go the distance for me.
- Samuel T., Dir. Of Systems, Food & Beverages
Provides continuous oversight on food temps. Our meats are smoked overnight and temp control is vital for our business.
- Markus L., Corporate Systems Specialist
Learn More About ComplianceMate
Experience all the benefits of ComplianceMate by requesting your free demo now, or contact us for more information today.